PRODUCts
Henson Building Materials offers many products for your building needs. 
Lumber & Boards
We offer quality and variety in our selection of lumber. We stock a variety of lengths and grades. Whether building a house or completing a weekend repair or project, we have what you need.
Boards for woodworking projects include pine, cedar and synthetic boards. We can order almost any other species you might need. Treated Lumber for outside projects is also stocked, including structural treated lumber and decking.
​
Millwork & Trim
Well-chosen molding adds character, style, and personality to a room. A room without molding is like a cupcake without the frosting. Come see our extensive inventory of primed and unprimed moldings. Our suppliers can also provide a wide variety of specialty moldings that will make your home's personality as unique as you are.
​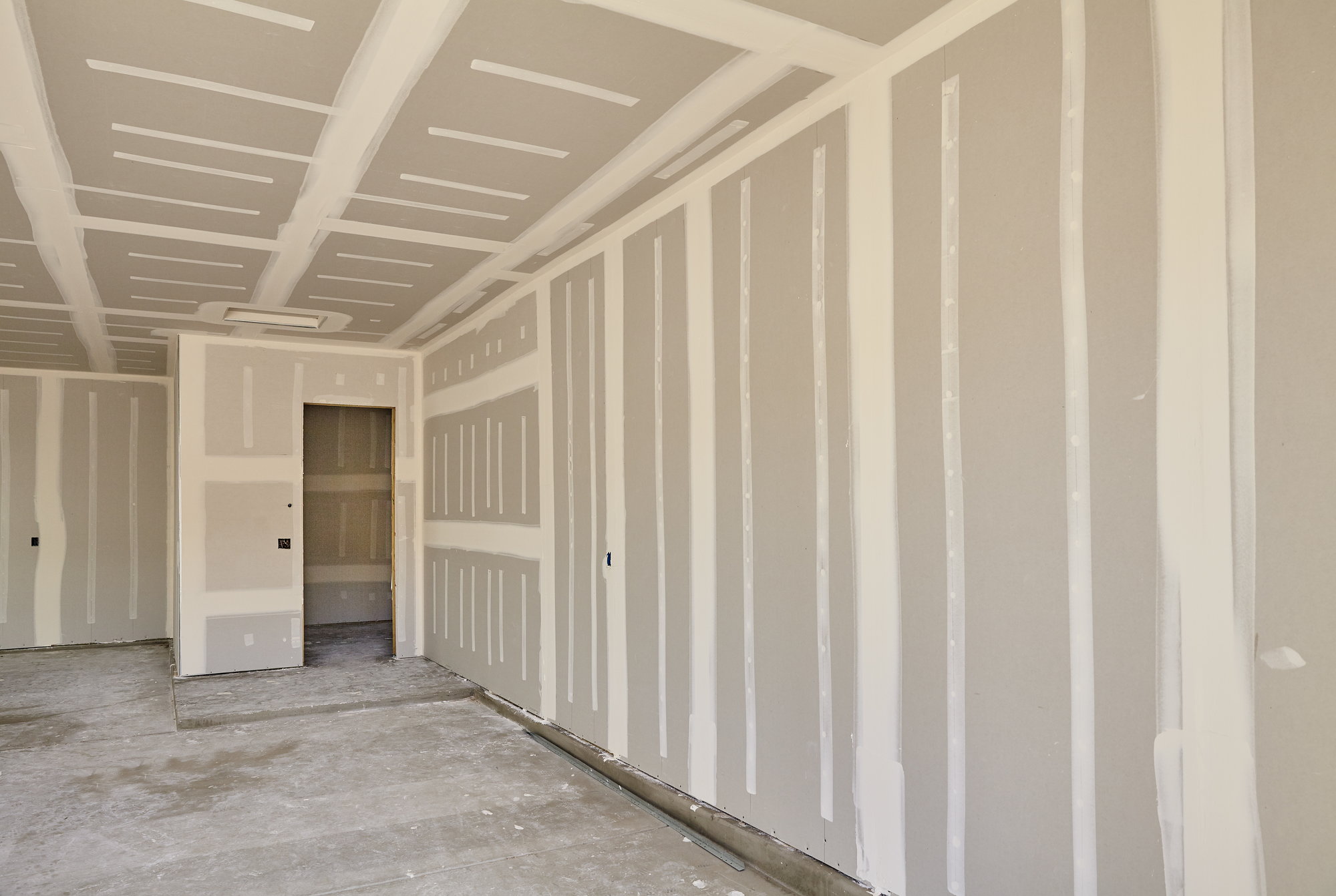 Sheetrock & Ceiling Tiles
Drywall (also referred to as Sheetrock, gypsum board or wallboard) is used for the finish construction of interior walls and ceilings. Drywall requires hand finishing only at the fasteners (typically drywall screws) and joints.
We also carry specialty drywall tools, tapes, joint compounds, and other accessories needed to provide a professional installation and finish.
Siding, Soffits & Railings
Low maintenance siding for your home has never been more attractive and durable. We carry vinyl siding, fiber cement, brick, cedar and other wood sidings. Let us show you our selection, and find a solution that meets your need for style, durability, and value.
We also carry all the accessories and tools you need to complete any siding project, whether it be for a new home, addition, garage, or barn.​
Doors
We carry a variety of doors – including steel and fiberglass – that offer many style options.
Steel doors are recognized for superior security benefits and insulation. These doors can be painted to coordinate with any home color schemes. Fiberglass doors are valued for durability and resisting denting, splitting, cracking and warping. These doors come in both smooth or textured (wood-grain) finish and can be painted or stained (textured).
Other Products
We have a carefully selected inventory of products suitable for professionals working on a major project, or a homeowner working on a weekend DIY project.
Masonry
Metal Building Products
Roofing Products
OSB & Plywood
Tools
Hardware
Nails, Screws, Fasteners