Departments
Henson Building Materials offers many departments and services to manage your building needs. 
Kitchen and Bath
Henson Building Materials provides assistance in turning your kitchen and bathroom design ideas into reality. Their showroom features realistic displays for you to visualize your installations. They offer top-notch workmanship from the start of the planning process to the installation of cabinets and countertops. 
Our designers utilize advanced design software to provide you with a visual representation of the various options available for your brand, style, wood, and finishes. We quickly create a design that suits your space and create a 3D color rendering of your new kitchen or bathroom to give you a realistic idea of how it will look.
The majority of clients prefer to have our skilled professionals install their newly purchased cabinets and countertops.
​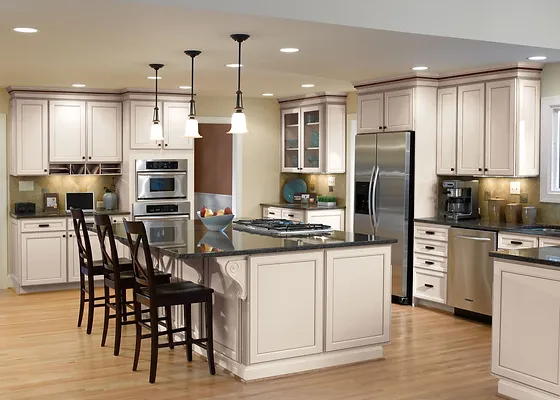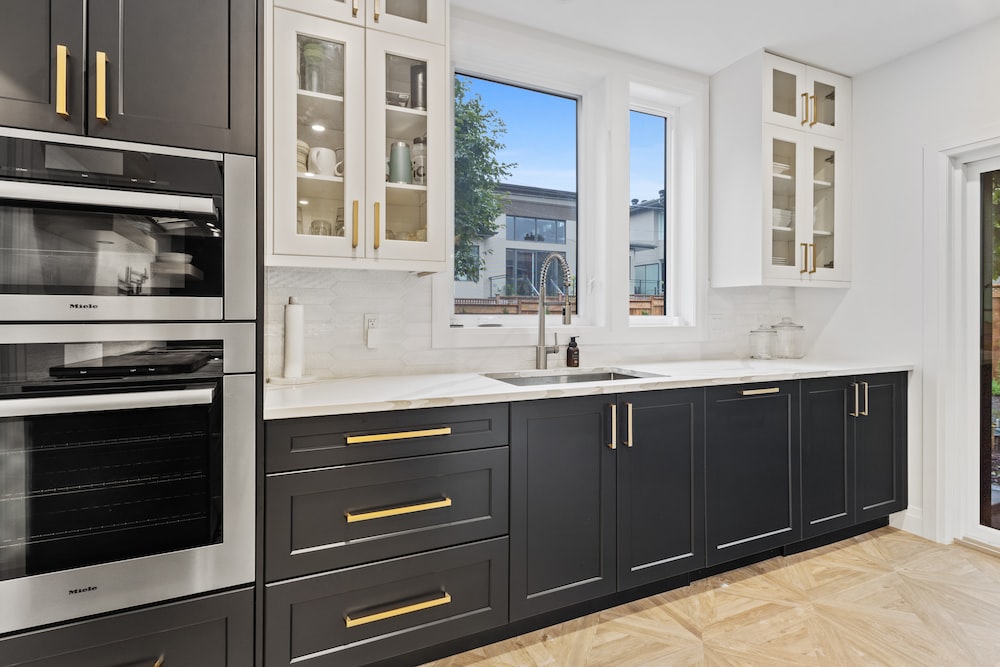 Installed Services
Kitchen & Bath Cabinetry, Installed
We feature quality brands such as Aristokraft & Decora, in the custom configuration you need, completely installed!
Computerized custom takeoff and design. Professional workmanship to assure satisfaction. Custom countertops including solid-surface such as Corian, Gibralter, Quartz and/or Granite
​
Decking
Enhance the attractiveness of your home's outdoor living spaces by installing new decking, which will transform your backyard into a space that you'll enjoy spending time in.
Henson Building Materials offers a wide range of options to suit any taste and budget, whether you're grilling, dining, relaxing, or entertaining. Our selection includes natural wood decking and low-maintenance composite materials.
Henson Building Materials provides a wide range of deck materials that are durable, long-lasting and require minimal maintenance. Our deck boards, railings and other materials are designed to ensure that your outdoor space is both affordable and enduring.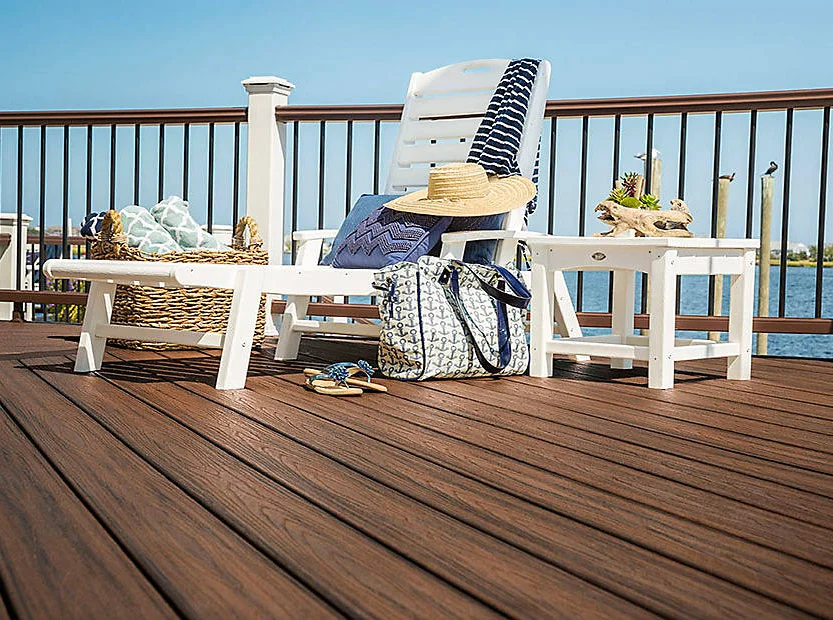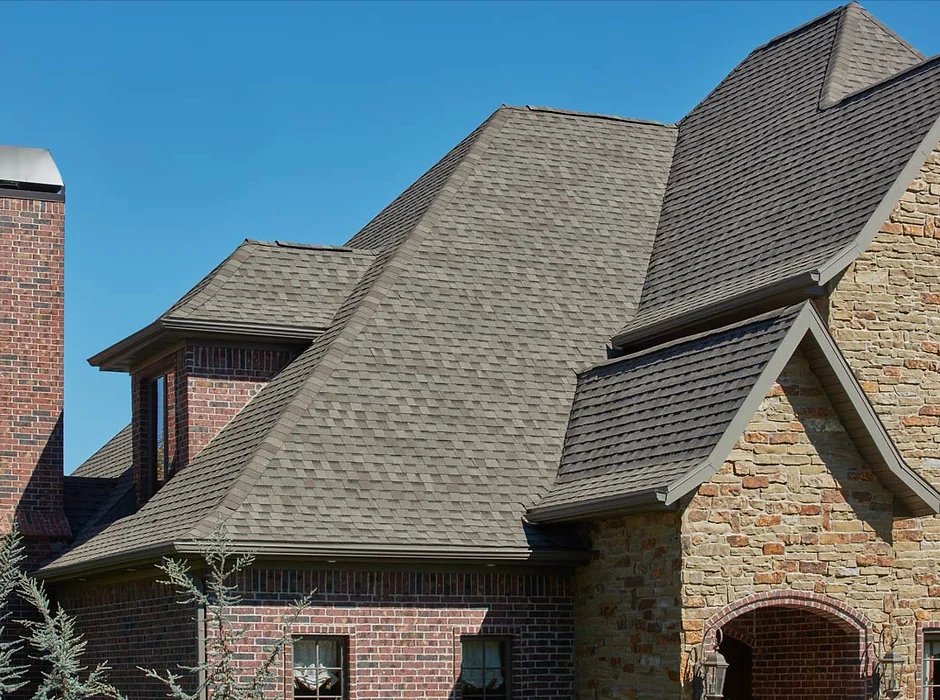 Roofing
The appearance of a roof can greatly affect the overall aesthetic and perceived worth of a residence. Proper roofing can enhance the attractiveness of any type of house, ranging from rural to city, traditional to modern.
Henson Building Materials provides a comprehensive range of asphalt roofing that suits any type of roof design for your home. Whether you are renovating a damaged roof or constructing a new one, we offer top-quality products at competitive prices to meet your needs.
​